Flush Door
If you're searching for the highest quality flush door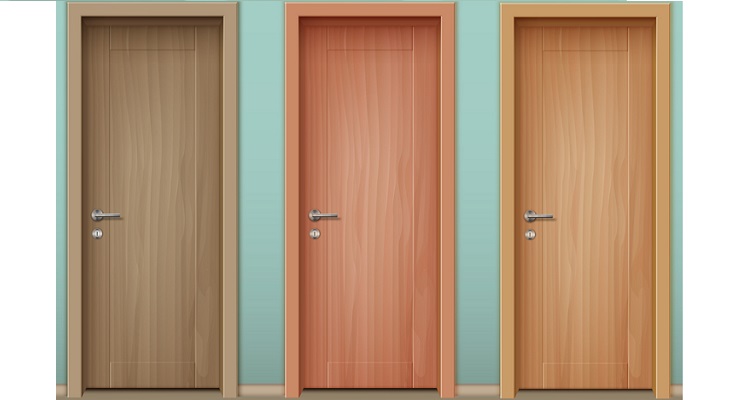 Dedicated to offering the highest quality services of plywood, blockboard, shuttering, and doors.....
Flush Door in Jharkhand
Globalgreen Industries is the leading Flush Door Manufacturer in Jharkhand. Our Flush Door is Boiling Water Proof grade high density product which comes with 100% Pinewood Construction. This premium grade product has better multi-tasking abilities than any ordinary flush door to suit different climatic conditions. Bonded with PF (Phenol Formaldehyde) resin, it can withstand high temperature variations. Every door is made from 100% pinewood and gets the unique GCP (Glued Core Protection) technology treatment, making it fully borer proof and termite resistant. It comes with a warranty and is manufactured on the guidelines of IS 2202 (Part 1) making it perfect for use in all architectural as-well-as home decor purposes.
Amazingly, our MR and BWR graded flush door Manufacturers offer you a versatile use for both interior and exterior purpose, making us an MR grade plywood door manufacturer in India with an eye for quality and versatility. We give you the highest quality with a promise that you can rely on its durability where you can expect to use it for a long time. Having our flush door, you are ensured that you get all the requirements you set. We give you the best deals making you have access to more valuable investment. By choosing our flush door, you are getting the best value for money. We are bent on providing our clients with our best MR plywood in Yamunanagar and related products to meet all their expectations that why we offer you, this MR and BWR graded flush door.
PRODUCTS
Categories
Find us on facebook