A LITTLE BIT ABOUT US
We have plenty of reasons to choose Globalgreen Plywood! The optimum quality of products, prices that fit your budget, the look that ravishes your visitors, and the guarantees with which you can invest with us, all is offered interactively to you and hundreds of Global-green ply across the India. We are best plywood manufacturer in India. We know the modern trends in the wooden panel market, and we understand how crucial it is to balance between the modernity and high-quality of decorative surfacing products. For this, complete research on consumer behavior and the new age tools and products required for manufacturing are done by an expert panel of researchers and engineers. One can see the new range of eco-friendly panel products that we have designed, manufactured and delivered to every market type. From strong plywood to lustrous laminates, we have come a long way in designing the products without blending harmful chemicals.
+
Authorised distributors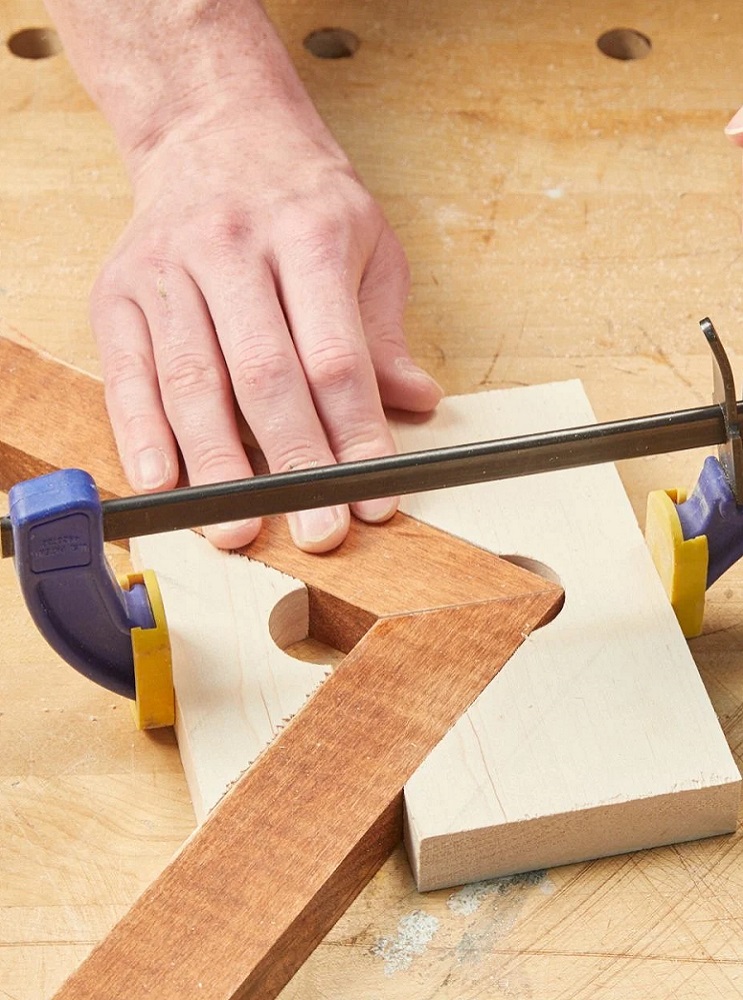 3 HPL presses having automised Monitoring System of Press for uniform temperature control which ensures perfect bonding of the resin with the paper. The High Speed Impregnator ensures least wastage and uniform resin impregnation on the Kraft paper.
We offers a breathtaking, visually appealing and comfortable living space that is aesthetic magic in itself. Laminates are in vogue. We offer a wide variety of products which are stylish, smart, swanky and elegant.
At Global-Green we are committed to better quality and ensure that the bar of quality is raised every time. Our products comply with quality standards like - ISI (India)
The finesse of our wooden range resembles actual wood showing the real veins and crowns and minute grains like an actual bark of a tree. It has a very sophisticated look and feel and can be used in Hotel lobbies.