Block Board
If you're searching for the highest quality block board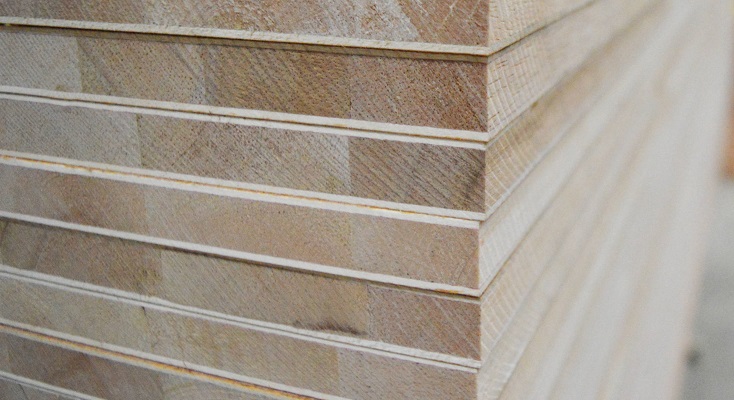 Dedicated to offering the highest quality services of plywood, blockboard, shuttering, and doors.....
Block Board in Maharashtra
Globalgreen Industries is the leading Block Board Manufacturer in Maharashtra. Our offered block board is a composed with high resistant properties against borer and termite attacks. All the three components of this block board i.e. Face Veneer, Core Veneer & wooden battens are well matched. The wooden battens are thoroughly seasoned in scientifically run seasoning kiln plants and then cut with great precision to obtain uniform thickness. These battens are systematically arranged and utmost care is taken to avoid any extra gap between the battens. Regular tests are conducted to maintain the quality of block boards as per the standards of IS:1659.
When it comes to the block board features, it has a good resistance from splitting, shrinking and swelling. Although it's light in weight, you cannot underestimate its strength. Another great thing about it is that you can easily apply paints on its surface but this might be also prone to stains. Without any so much effort, you can easily saw and carve this waterproof plywood making it flexible to any type of project you are working into. Also, it has a great dimensional stability.
Availability:
MR and BWP grade block board
All sizes available like 8x4, 6x4, 7x4, 8x3, 7x3, 6x3
Thickness- 19mm, 25 mm 2012
PRODUCTS
Categories
Find us on facebook