Welcome to
Global
Green
At Global Green, we redefine excellence in plywood manufacturing. Global green was established in 2012 and through its forerunner brand and products, today Global green is one of the most respected Brand names in the Plywood Industry.With a legacy of craftsmanship spanning 11 years, we have mastered the art of creating premium quality plywood that stands the test of time. Our commitment to innovation, sustainability, and unparalleled customer service sets us apart as an industry leader.
We at globalgreen Plywood truly believe that "A home is a dream that needs to come true". We strive to provide our customers with the Best-in-Performance products that are sustainably sourced, high in quality, and aesthetically appealing so that their dreams come true. We have 60+ Authorised distributors & Our humble beginning began with manufacturing of plywood in our factory in india. With years of hard work and experience we can proudly say that Global Green Plywood is the best plywood Brand in India.
OUR PRODUCTS RANGE
We have plenty of reasons to choose Globalgreen Plywood! The optimum quality of products, prices that fit your budget, the look that ravishes your visitors, and the guarantees with which you can invest with us, all is offered interactively to you and hundreds of Global-green ply across the India.
Anti Bacterial
They are resilient against rotting and pests because of the cement present in the fiber cement board. They also eliminate the presence of mold and bacteria.
Anti Termite
Blend of cellulose fiber, Portland cement, silica and other admixtures prevent termites from entering the structural framework.
Water Resistance
Material protected from water, termite and insect. These floors that can stand up to the ultimate challenge in a home and able to stand for wet and dirty shoes
Our Mission
We have the state of art manufacturing that gives us complete ultilisation of resources. We believe in providing the best quality products at competitive prices but it doesn't end there. We work hard to create differential value for our customers through superior products offerings. To successfully implement plans and achieve better in performance. We want to build a long-term relationship with our customers and we are committed to achieving maximum customer satisfaction.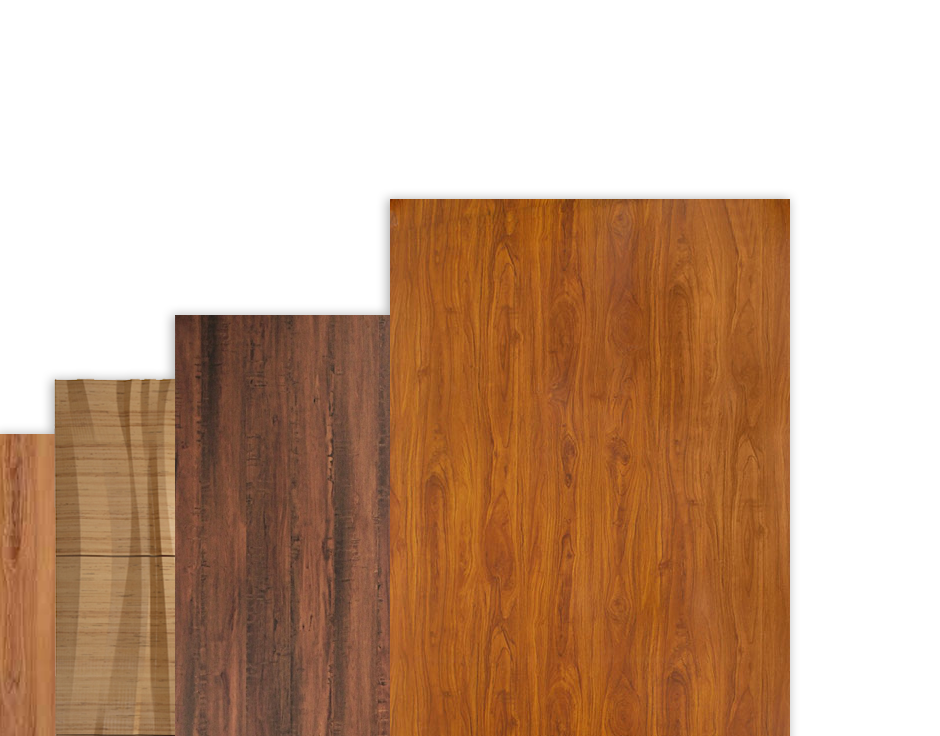 TESTIMONIALS
"I am an interior designer, and I rely on top-notch materials for my projects. Global Green has consistently delivered high-quality plywood that not only looks great but also stands the test of time."
"In terms of pricing, Global Green offers competitive rates for the quality they provide. I found their products to be reasonably priced, and the value for money was exceptional considering the superior quality."
"I recently had the pleasure of doing business with Global Green, and I must say, their products and services exceeded my expectations in every way. As a satisfied customer, I wanted to share my experience in this review."