About Us
Globalgreen Industries Ltd was established in 2012 and through its forerunner brand and products, today Globalgreen Industries is one of the most respected names in the Plywood Industry. We at globalgreen Plywood truly believe that "A home is a dream that needs to come true". We strive to provide our customers with the Best-in-Performance products that are sustainably sourced, high in quality, and aesthetically appealing so that their dreams come true. We have 60+ Authorised distributors & Our humble beginning began with manufacturing of plywood in our factory in india. Since then the company has grown from strength to strength. With years of hard work and experience we can proudly say that Global Green Plywood is the best plywood industry in India.
Mission
We have the state of art manufacturing that gives us complete ultilisation of resources. We believe in providing the best quality products at competitive prices but it doesn't end there. We work hard to create differential value for our customers through superior products offerings. To successfully implement plans and achieve better in performance. We want to build a long-term relationship with our customers and we are committed to achieving maximum customer satisfaction.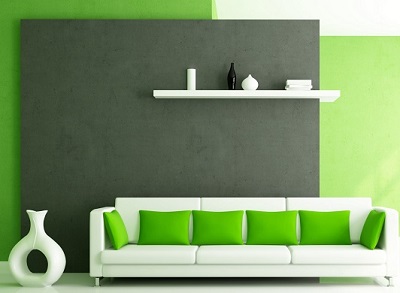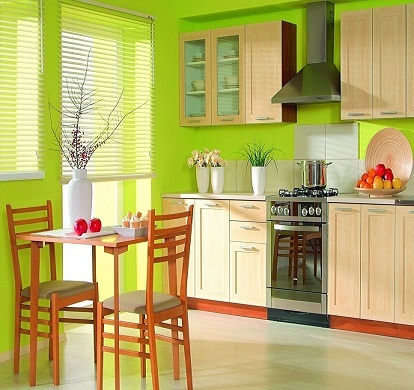 TESTIMONIALS
"A company which you can rely on for all your plywood solutions. The company not only offers a wide choice of the products but the features provided by their plywood is one of the best in the industry. True value for my money – That's what I felt."
"I believe that the strength, the self-weight of ply, and the compression strength is perfect. Cutting of the ply is easy as compare to other ply. The upper surface of ply is good so I can directly do the melamine polish and also apply laminate very easily on the ply. Thankyou GlobalGreen."
"It was always a pleasure to meet you regarding our constant plywood demands; we are so grateful to always receive a genuine deal from your team. The best part of working with your company is, fast delivery, flexible with customers' requirements."